Guideline For Verification Documents
During your time as a customer, you will be required to upload documents to verify your identity, address and the payment method you used.
We highly recommend that you upload these documents at your earliest convenience so that your gaming experience is not interrupted.
Iată ce avem nevoie de la dvs.:
---
Document doveditor al Identității
Documentele acceptate includ:
Pașaport
Permis de conducere
ID Card (Government Issued)
Documentul doveditor al Identității trebuie să fie astfel:
Color

Valabil

Să includă o fotografie clară

Să conțină o semnătură

Să nu aibă margini decupate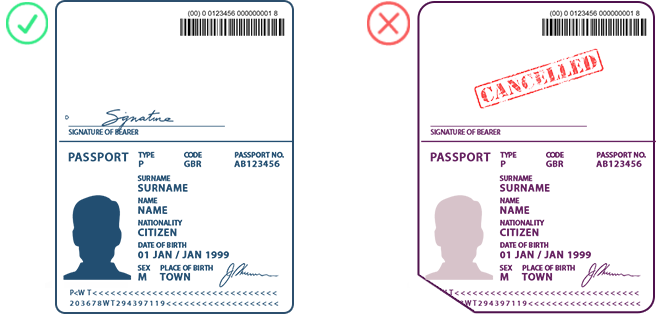 Document doveditor al Adresei
Documentele acceptate includ:
Utility Bill (Gas, Water, Electricity)
Alternatively, a Bank Statement
Documentul doveditor al adresei trebuie să fie astfel:
Color

Să fie emis pe numele dvs.

Să includă adresa dvs.

Să fi fost emis în ultimele 3 luni

Show logo of the company/bank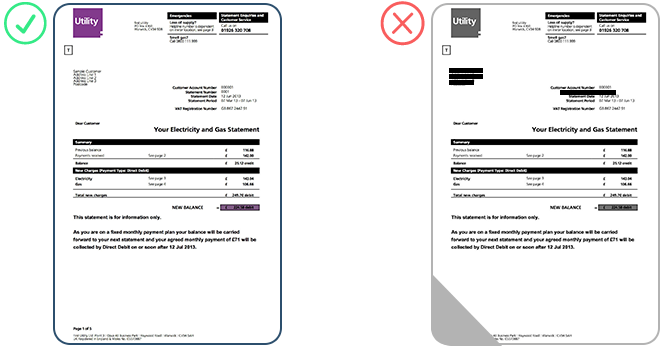 Bank Card
If you choose to make a deposit with a bank card, we will require a copy of the card. This step is necessary only once per bank card used. If you continue to use the exact same card, you won't need to complete this step again.
Vă rugăm să furnizați următoarele:
Fața cardului
Color

Trebuie să fie vizibile doar primele 4 cifre și ultimele 4 cifre ale numărului de card

Acoperiți 8 cifre de la mijlocul numărului cardului.

Să nu aibă margini decupate

Submitting your documents is an easy process and you need to do it only once. Simply upload them via the Cashier section when you log in. Additional document uploads are required only if you've used a new bank card, a new payment method or changed any of your personal information (e.g. address, name, etc.).
We check documents as quickly as possible, usually less than 12 hours. It could take longer if extra verification is needed, so if you haven't heard from us within 48 hours, please contact customer support.